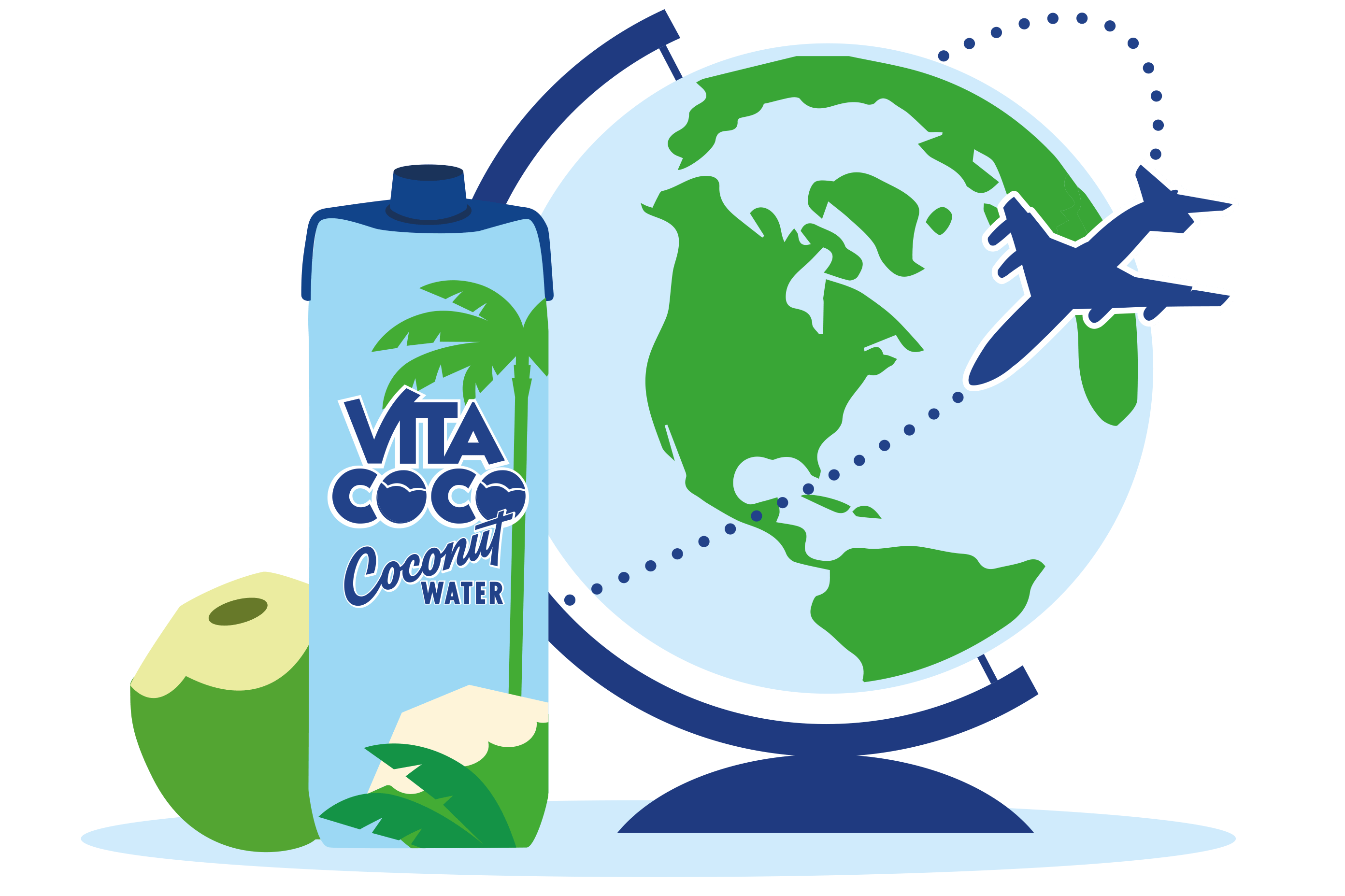 Small Beginnings
15 years ago, Mike Kirban and Ira Liran hopped on a plane to Brazil with a plan to bring coconut water to the US…Vita Coco was born.
FIND OUT MORE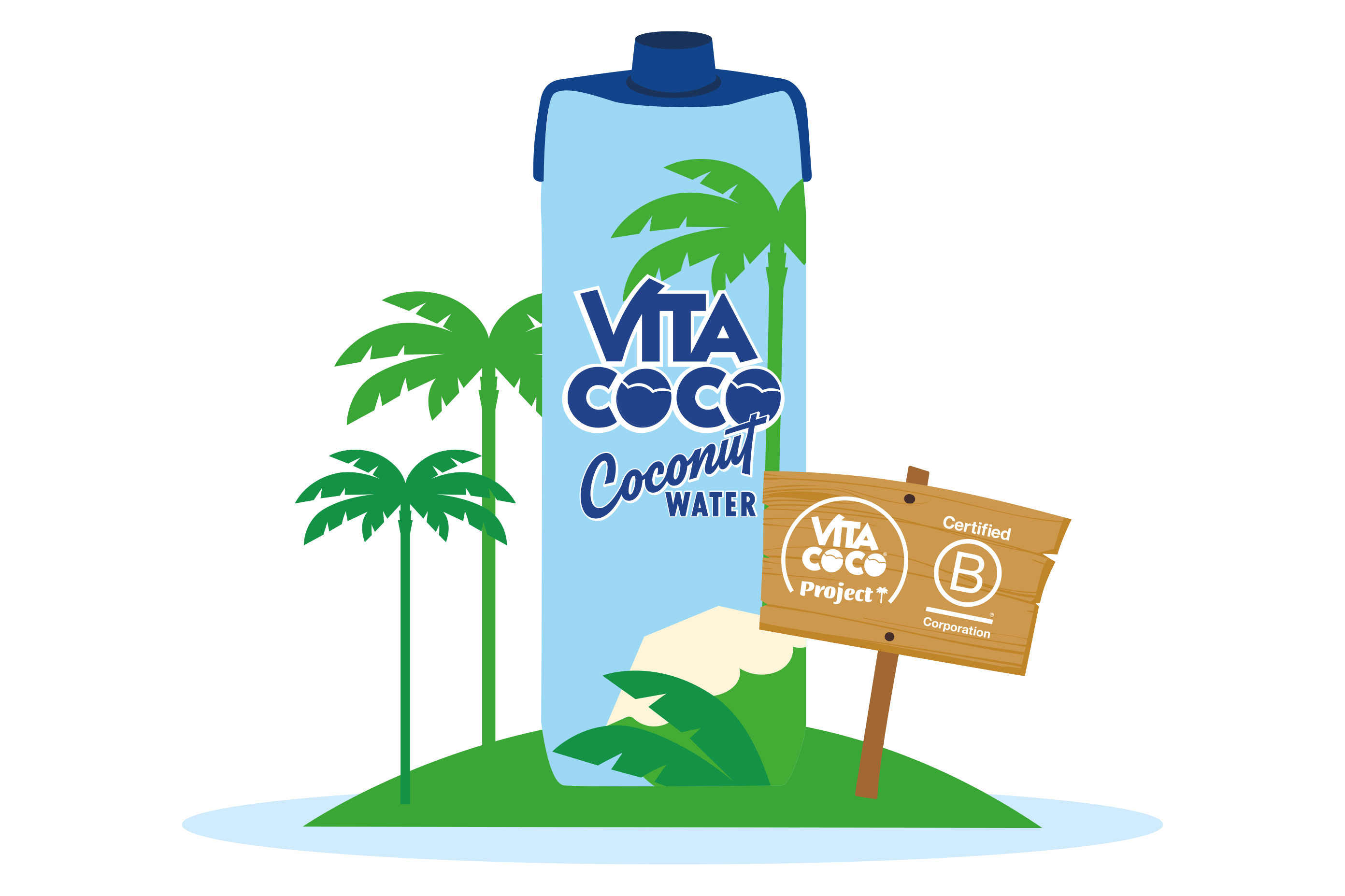 Sustainability Throughout
In 2014, we founded the Vita Coco Project and with our Give, Grow, Guide philosophy, we work to support the communities from where we source our coconuts. Vita Coco EMEA has since become a certified B Corporation meaning we meet the highest standards of verified social and environmental performance, public transparency, and legal accountability to balance profit (thanks to our coconut-loving consumers) and purpose.
FIND OUT MORE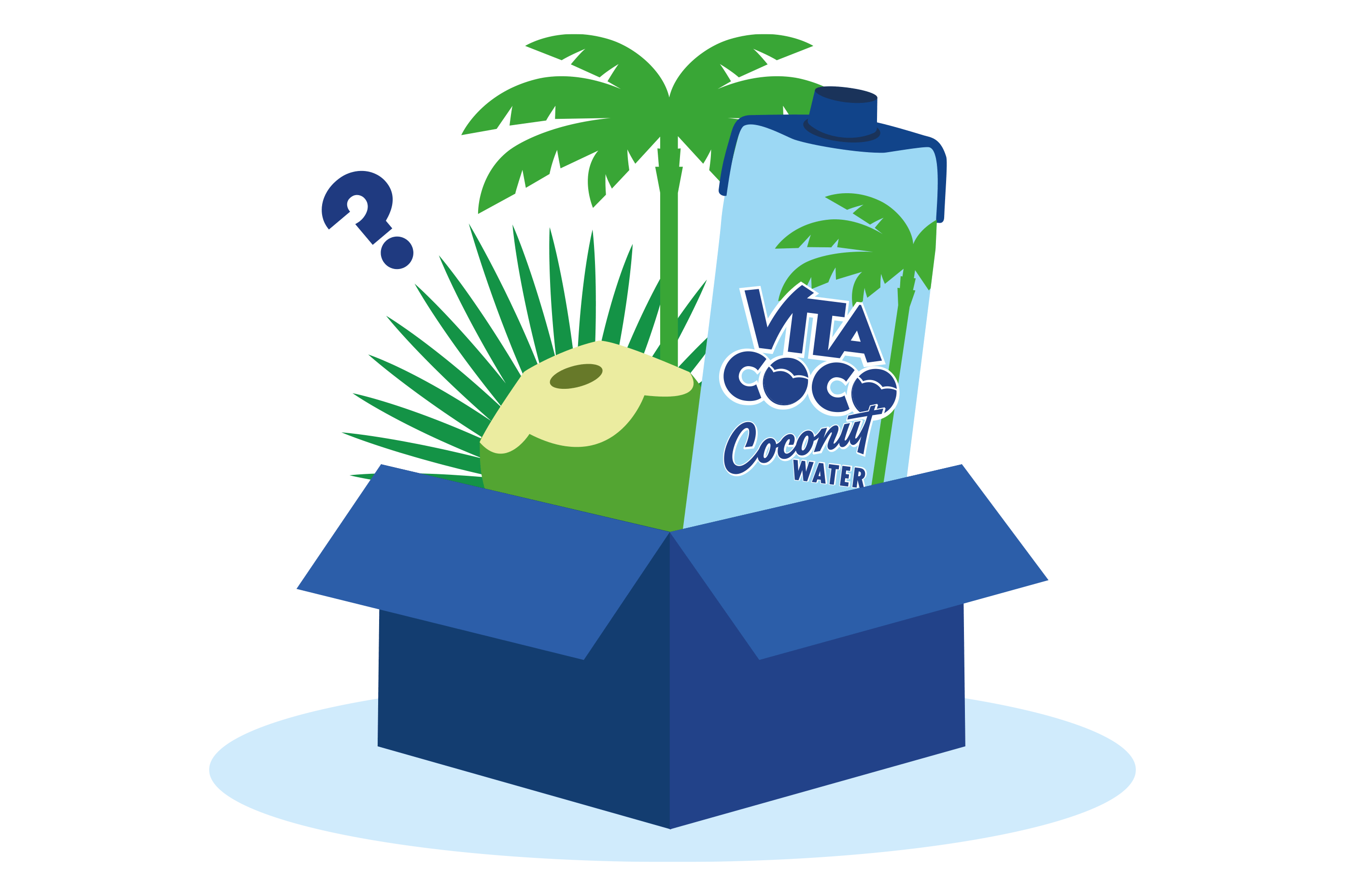 Stay Tuned
With Vita Coco products, now available all over the world, we're committed to continual innovation (that means more stuff) to create the best coconutty products on the shelves while continuing to positively impact our employees, local and wider communities, and the environment!
FIND OUT MORE