Back in 2019 we were officially recognised as a B Corp business and we couldn't be prouder!

In a nutshell, Certified B Corporations are businesses that meet the highest standards of verified social and environmental performance,
public transparency, and legal accountability to balance profit and purpose. Want to learn more about what it means to be a B Corp?
LEARN MORE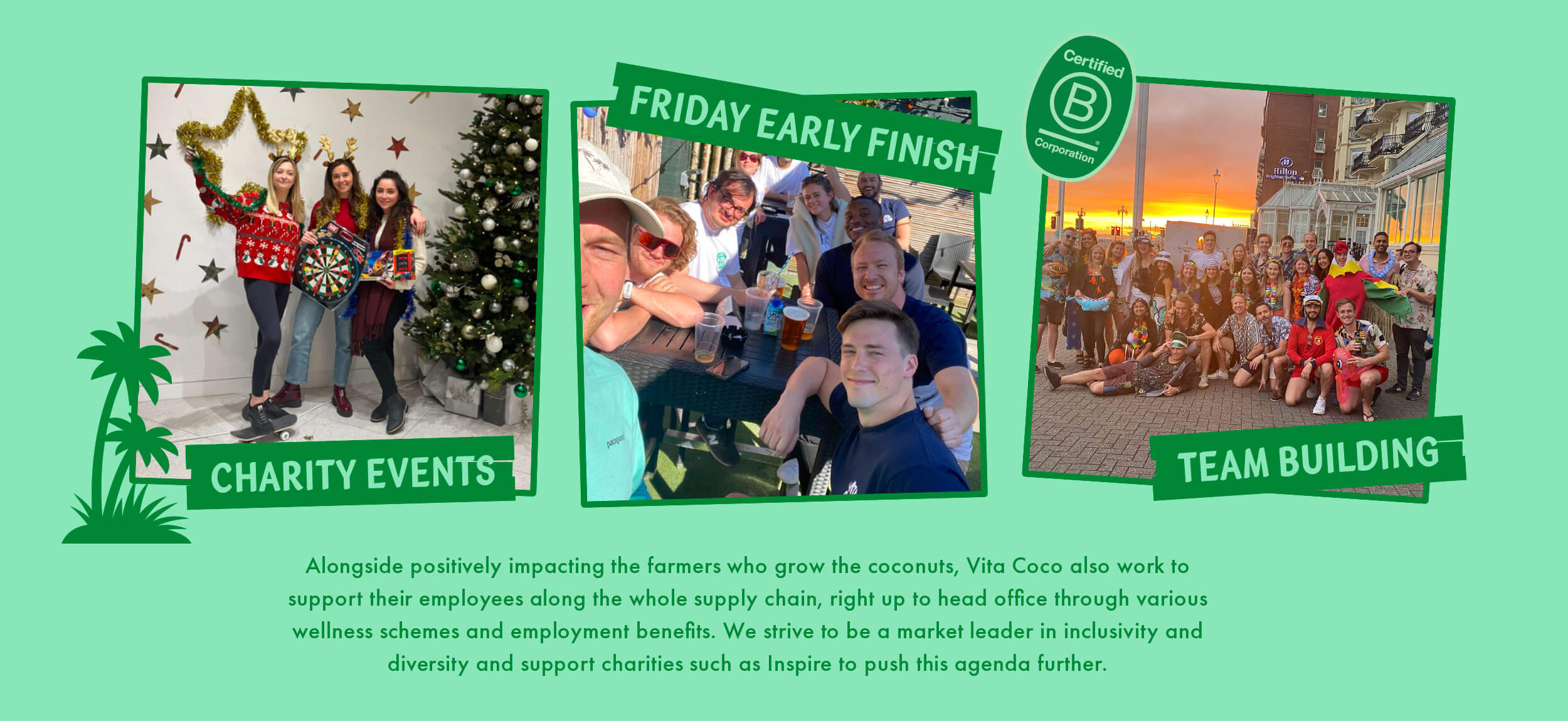 WE ASKED SOME OF OUR EMPLOYEES WHAT
THEY LOVE MOST ABOUT VITA COCO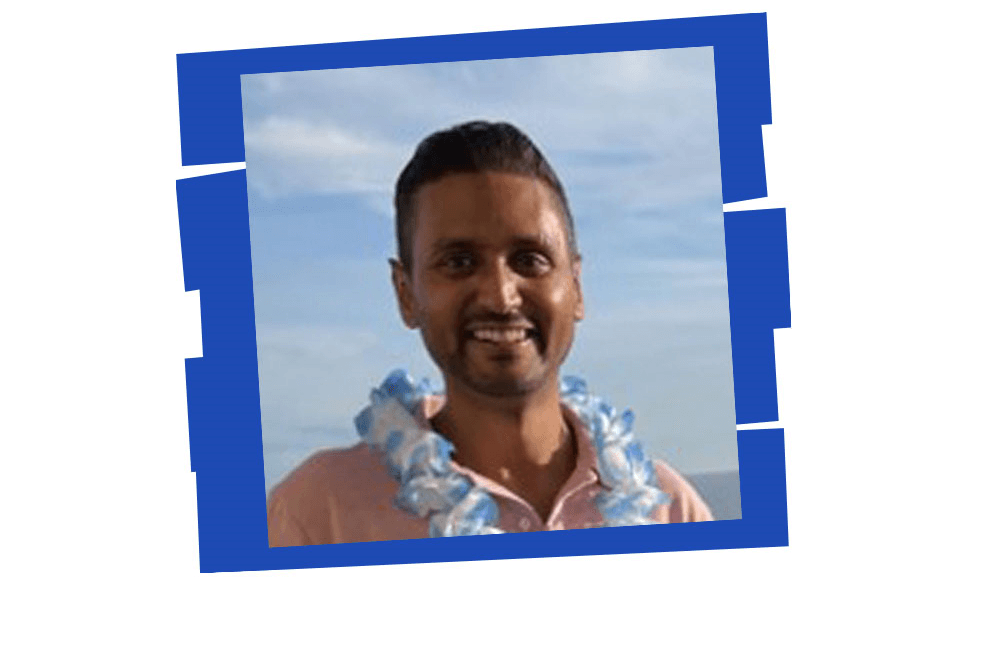 ADARSH - Head of Finance
What I like most about working for Vita Coco is that the company actively addresses the inequality in the local area where the office is based by running workshops and actively promoting volunteering amongst staff to spend time with underserved communities. In this day and age 'time' is the most precious item you can give anyone. From Career mentoring to wrapping Xmas presents Vita Coco is dedicated to giving its employees time to the local initiatives and projects that need it most.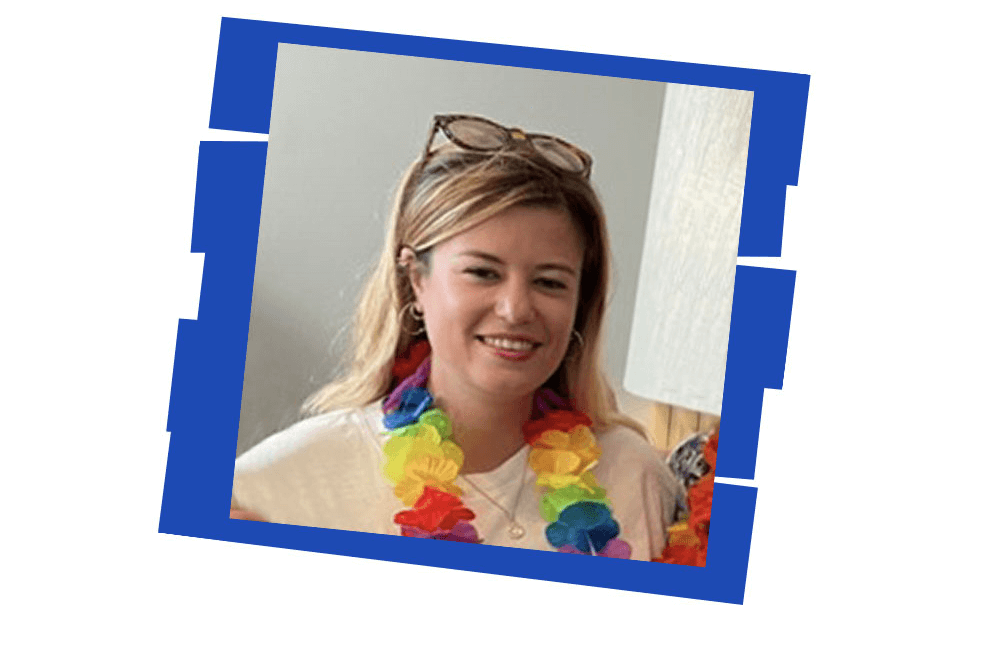 KATIE - Senior Brand Manager and Sustainability Lead
I have worked at Vita Coco in their marketing department for the last 4 years and absolutely love it! I have made some of my best friends here and I look forward to spending time with my colleagues each day. However, since I was young sustainability and making a difference in the world was a top priority. Vita Coco encourages and provides the means to feel like I am making a difference in my local community and know that I am working for a company that really does care!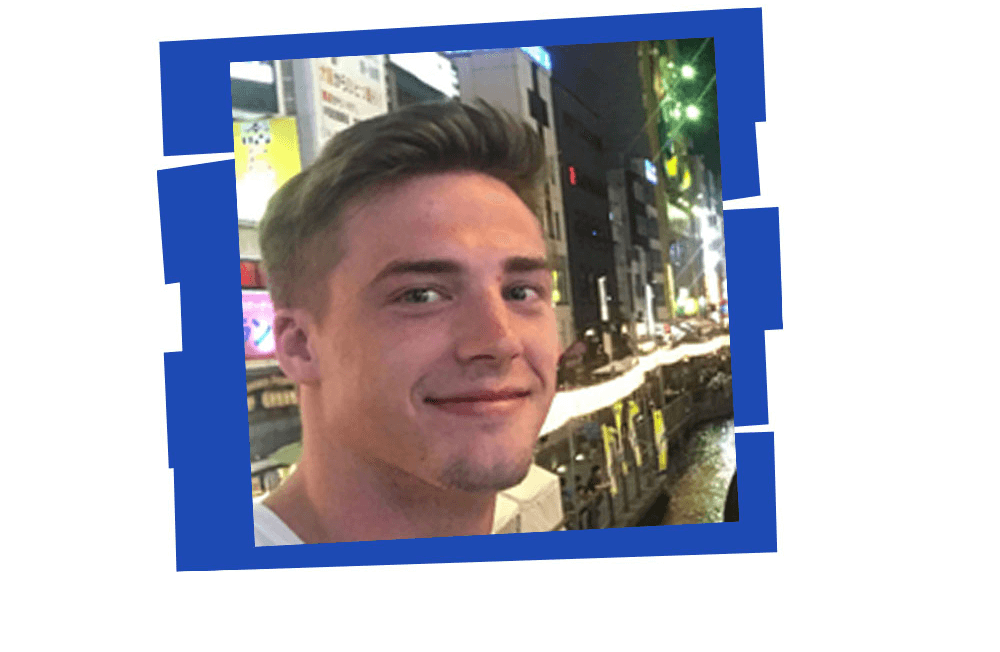 FINN - International Accounts Controller
One of the things I like most about working for Vita Coco is that is puts the welfare of its employees first. By providing us with access to exercise classes, multiple discounts on health and fitness products, and a suite of perks (most importantly including unlimited Coconut Water!), Vita Coco enables us to focus on our own wellbeing and live the healthiest lifestyle we can.