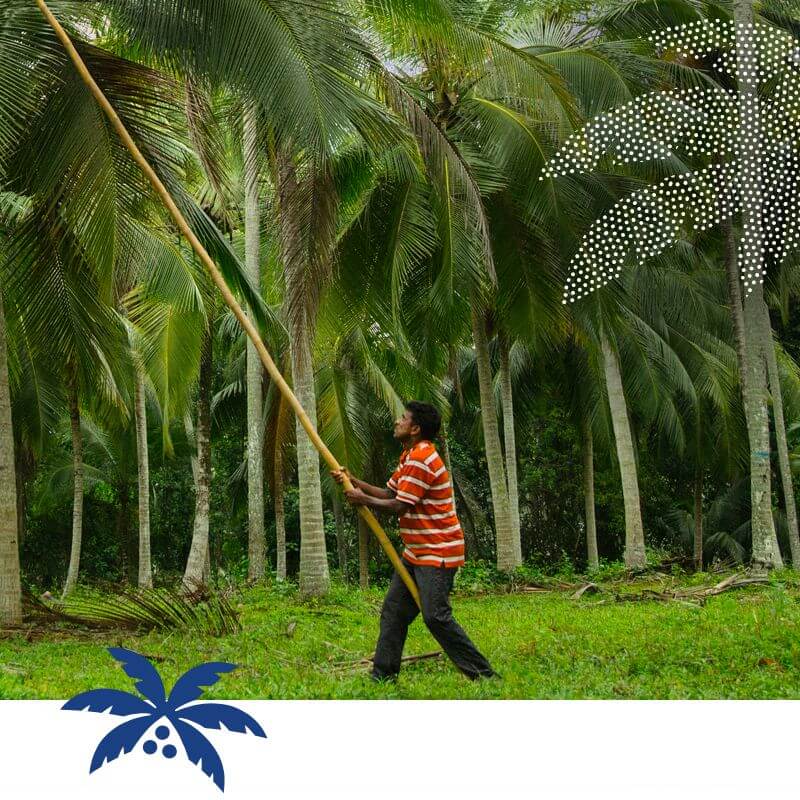 We're B Corp Certified!
In December of 2019, Vita Coco EMEA became certified as a B Corporation!
What does this mean?
In a nutshell, Certified B Corporations are businesses that meet the highest standards of verified social and environmental performance, public transparency, and legal accountability to balance profit and purpose. It means we're working to build a more inclusive and sustainable economy.
Being part of the B Corp community means using profits and growth (thanks to our growing number of coconut-loving consumers) for good by positively impacting our employees, local and wider communities, and the environment whilst working toward reduced inequality, lower levels of poverty, a healthier environment, stronger communities, and the creation of more high quality jobs with dignity and purpose.
We're thrilled to be amongst an amazing community of businesses dedicated to continuous positive impact.
Stay tuned as we continue to share more about our journey as a certified B Corp. This means taking you behind the scenes to see what the business is up to as well as the wider B Corp community AKA the B Hive.
Be sure to check back soon and follow us on Instagram, Twitter and Facebook for more updates.
Check out more info on the official B Corporation site.