Vita Coco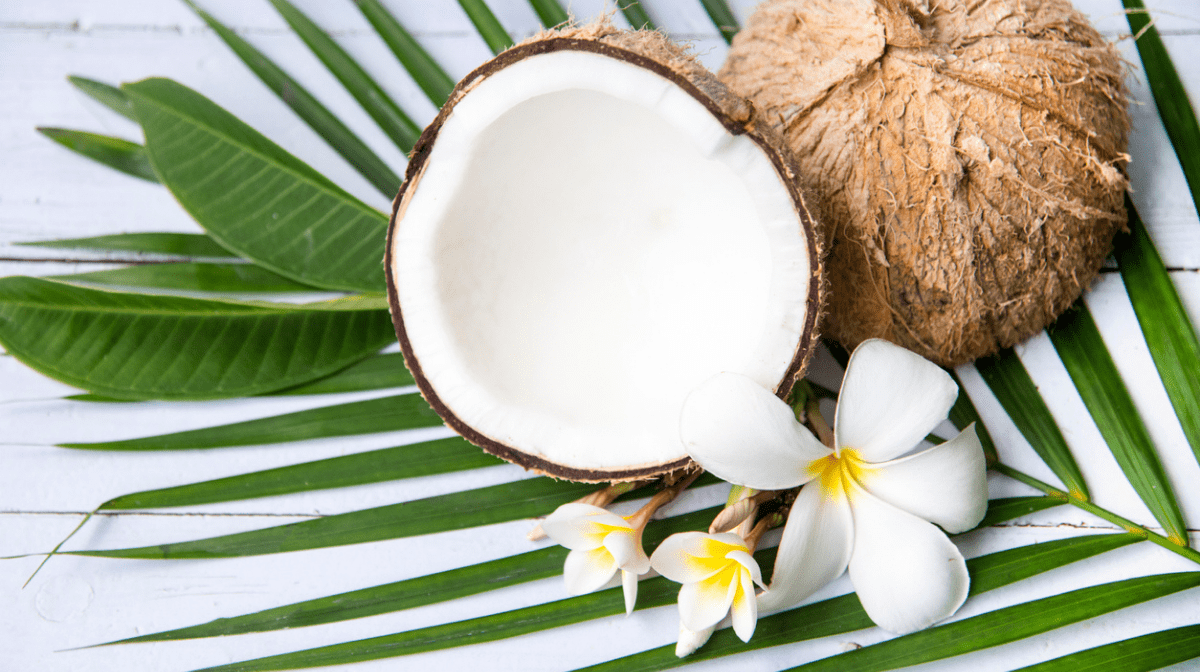 What makes coconut oil such a treat for your hair and scalp? Find out here.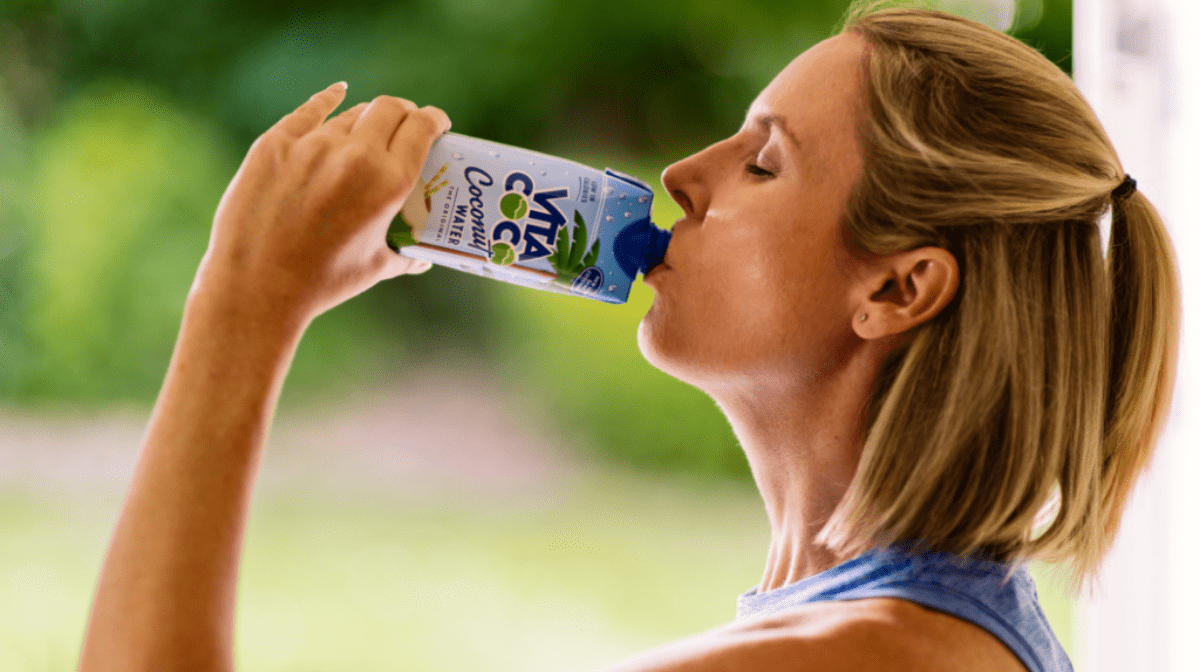 Learn about the benefits of drinking Vita Coco coconut water!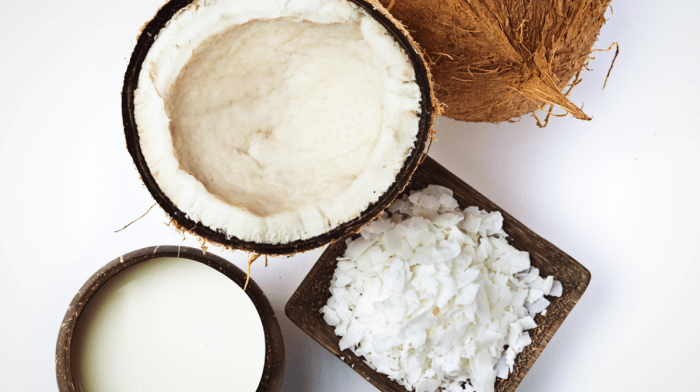 Learn the benefits of shaving with coconut oil and how to do it safely.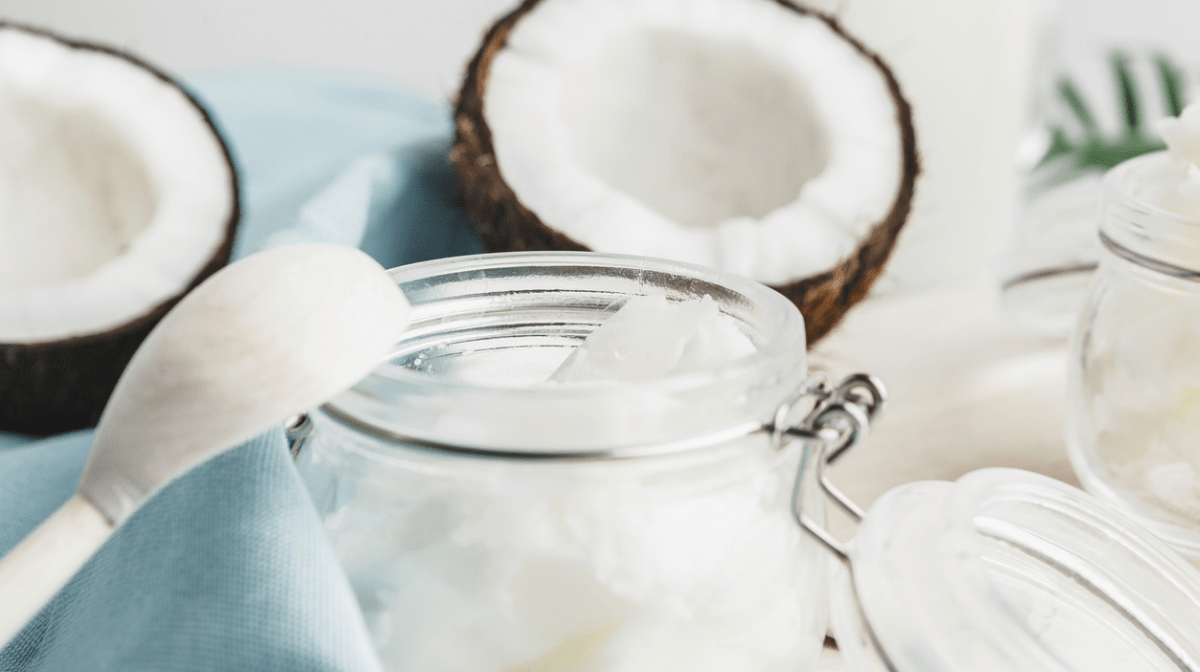 Coconut oil can have a wealth of benefits on your skin. Learn about them here.