Vita Coco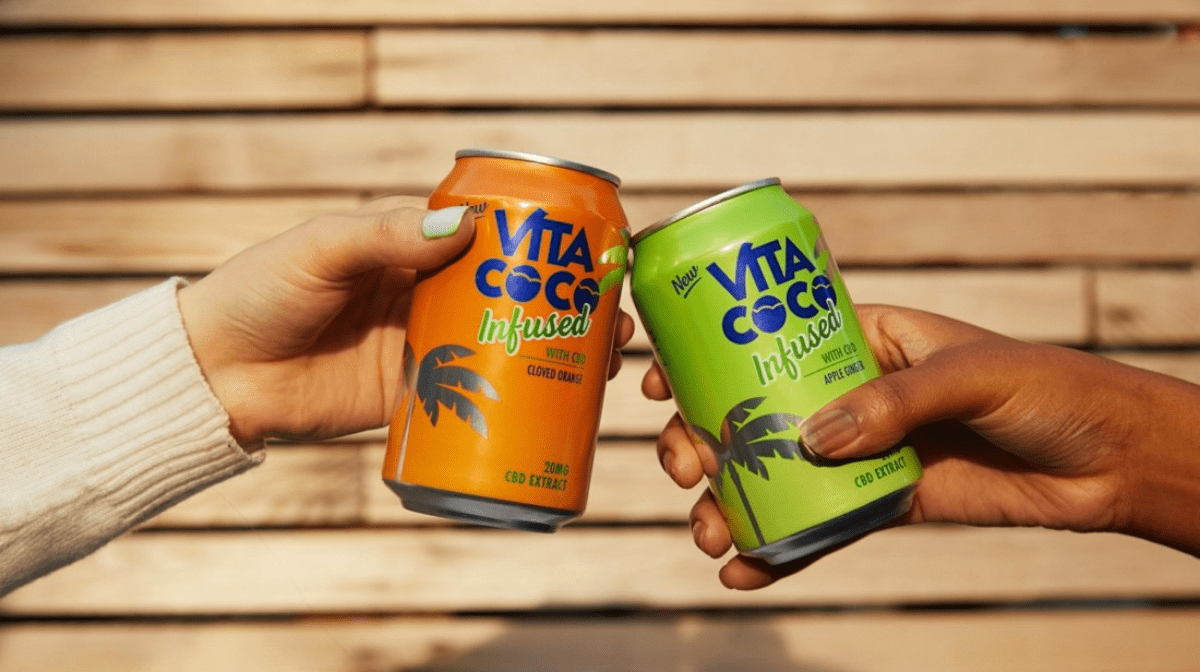 Say hello to Vita Coco Infused – our coconut water and CBD drinks!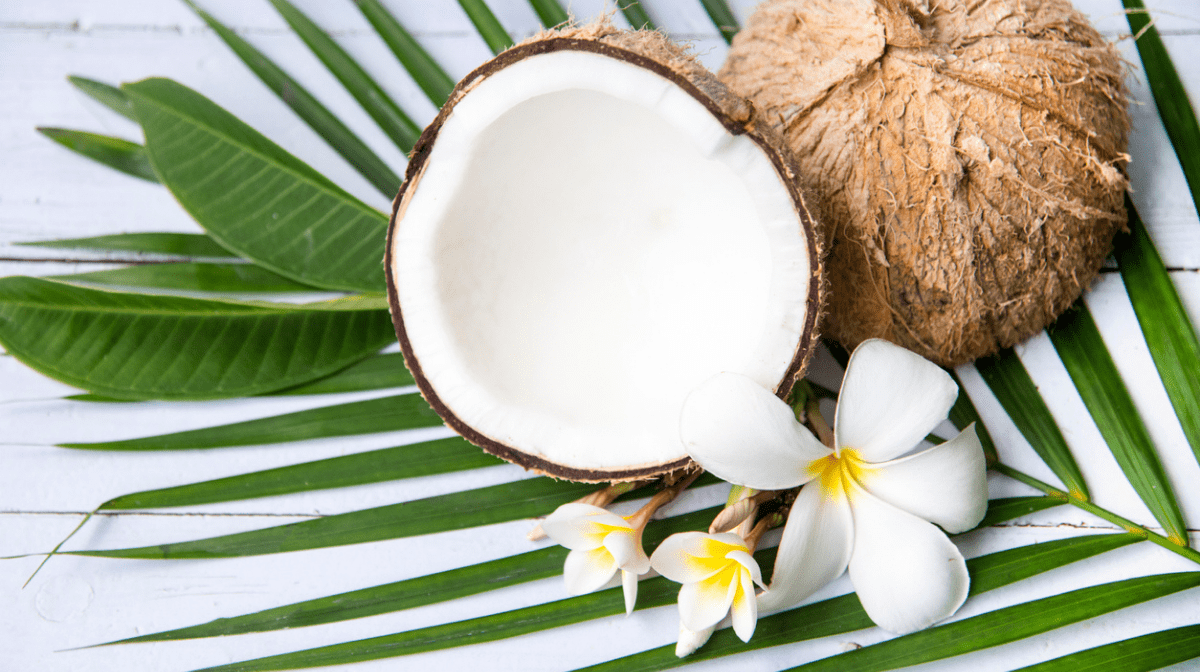 What makes coconut oil such a treat for your hair and scalp? Find out here.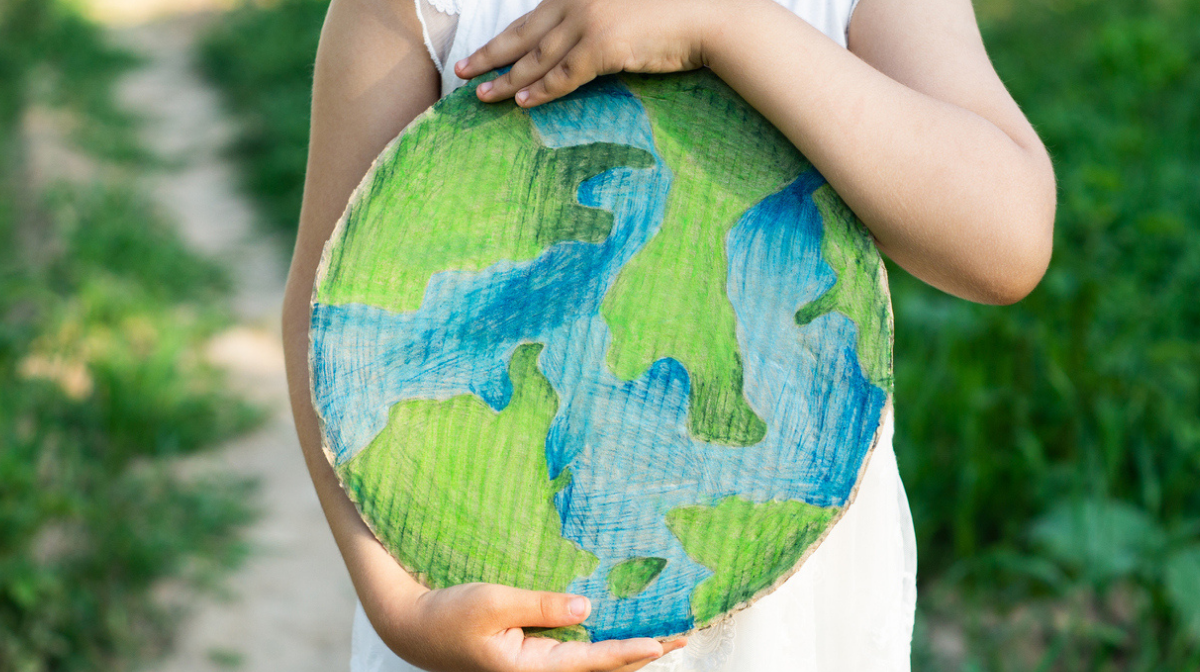 Learn how you can have a positive impact on your planet this Earth Day.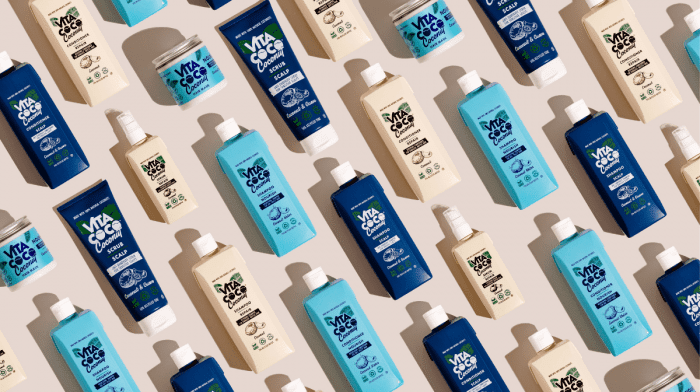 Get to know the ingredients in our Nourish, Repair and Scalp haircare ranges!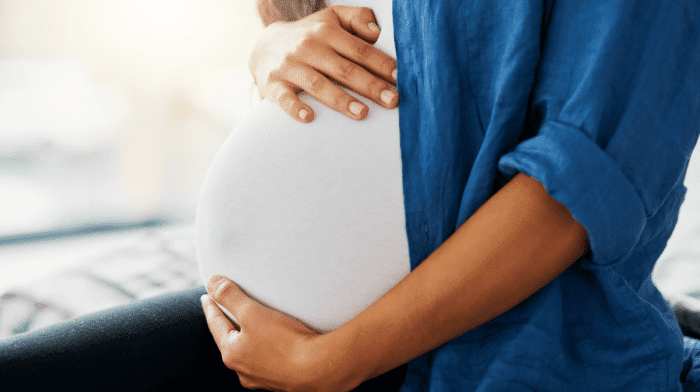 Learn how coconut water and coconut oil can benefit you during pregnancy.