Coconuts truly are one of nature's greatest gifts. There's no limit to the number of uses and health benefits a coconut has – that's why the Coconut Palm Tree has been dubbed the 'tree of life'. You may have heard that people use coconut oil for cooking, or as a moisturiser for skin. Some people even use it as a natural deodorant (no, we're not kidding). But, have you ever heard of people using coconut oil for hair? While applying coconut oil to your locks sounds like an express ticket to a greasy mop, stick with us – the long-term benefits of coconut oil for hair will have you buying it in bulk.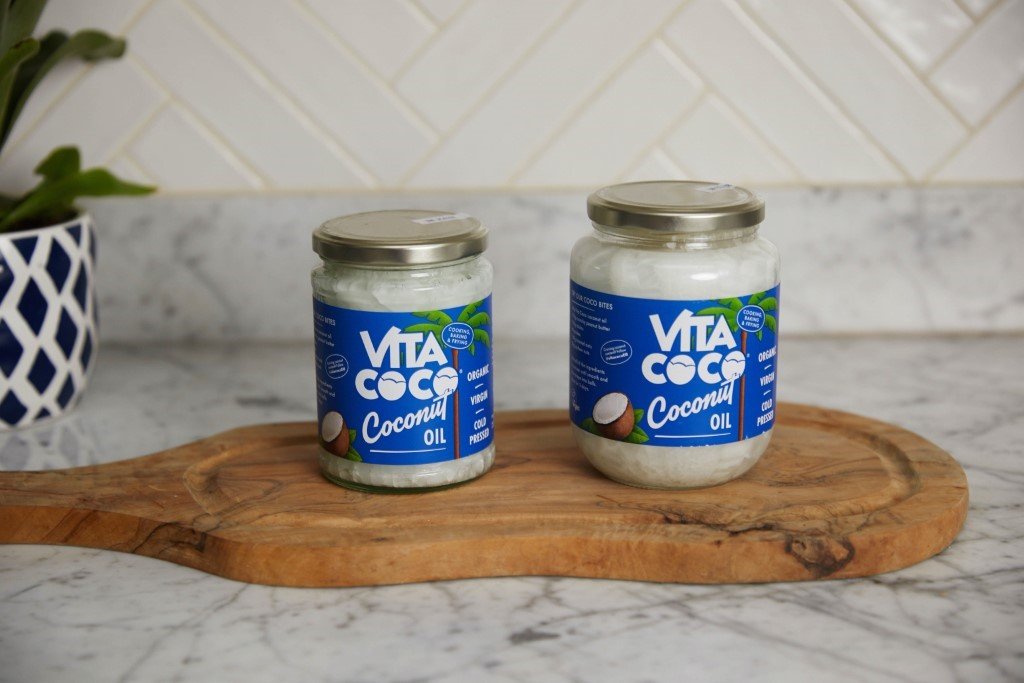 What does coconut oil do for your hair?
It protects your hair from damage
Coconut oil can penetrate the cuticle, the outer protective covering of your hair fibres, and enrich your hair with lauric acid. This helps restore and strengthen the protein structure of the hair and prevents the cuticle from becoming damaged, which can lead to split ends and breakage. The cuticle is also responsible for allowing water and oil in and out of your hair fibre, so if you want silky and healthy hair, lather your locks with some coconut oil and give those cuticles some TLC. 
It conditions your hair
Coconut oil is excellent at retaining moisture. Lauric acid is easily absorbed deep into the hair shaft and provides your hair with a host of vitamins and minerals to keep it naturally moisturised. Clever, right? 
Source: https://www.lovebeautyandplanet.com/us/en/the-love-beauty-planet-movement/our-purpose/our-blog/is-coconut-oil-good-for-hair.html 
It has anti-bacterial and antimicrobial properties
Coconut oil's antimicrobial properties means it can be a good defence against dandruff, which is caused by an overgrowth of fungus or yeast on the scalp. It also has anti-bacterial properties, so it can fight against bacterial and viral infections (and even lice!). 
Sources: 
https://www.healthline.com/nutrition/coconut-oil-and-hair 
https://www.healthline.com/health/beauty-skin-care/coconut-oil-for-hair-growth 
https://www.naturalmedicinejournal.com/journal/2014-05/treatment-dermal-infections-topical-coconut-oil 
It can
thicken your hair
Applying coconut oil before you wash your hair can lubricate it. This helps your hair withstand the abrasion from washing and grooming, and makes it much less likely to break. Massaging coconut oil onto your scalp will remove sebum from its surface, which paves the way for your hair follicles to penetrate the scalp, resulting in thicker hair. Coconut oil is also said to encourage blood flow to the scalp, creating the best environment for your hair to grow and flourish! 
Sebum: https://www.lovebeautyandplanet.com/us/en/the-love-beauty-planet-movement/our-purpose/our-blog/is-coconut-oil-good-for-hair.html