Coconuts and their derivatives have a wide range of uses (other than being a tasty treat, of course). Due to the fruit's versatility, the coconut palm tree is referred to by many as "the tree of life", which makes it fitting that coconuts may be the secret ingredient to a happy pregnancy! Read about the many benefits of consuming Vita Coco coconut oil and coconut water during pregnancy.
Benefits of coconut water 

in

 pregnancy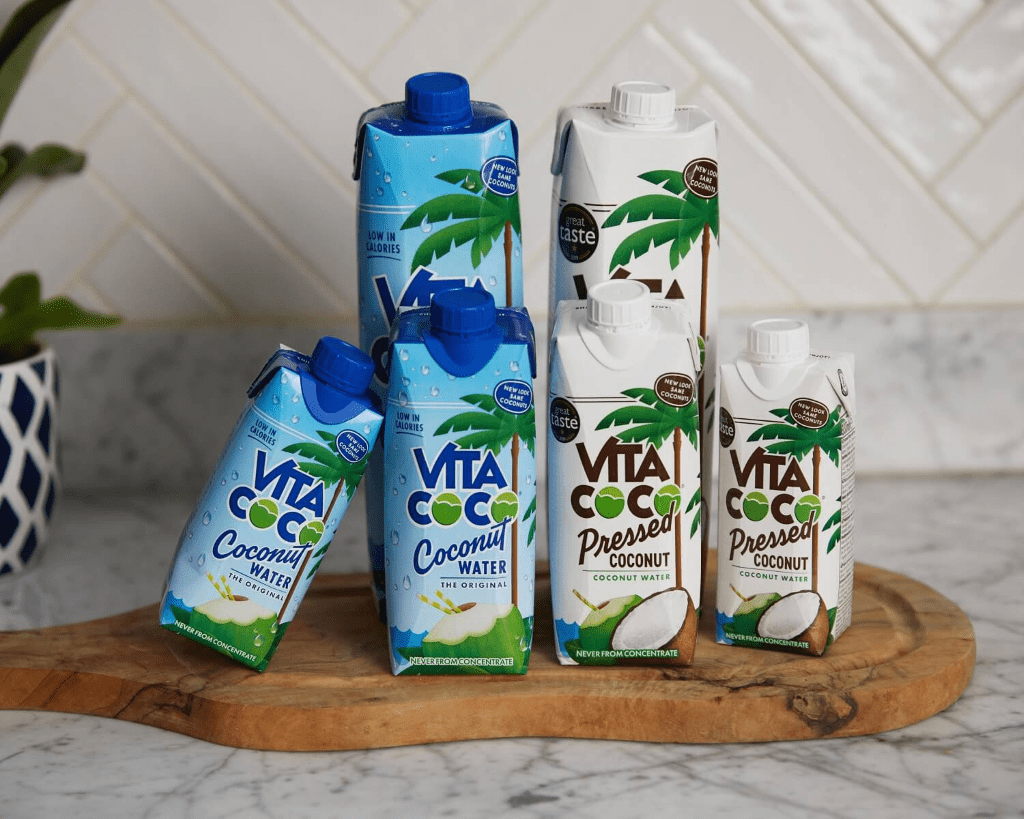 So, other than the fact it tastes amazing, why should you drink coconut water during your pregnancy?
It can
help with morning sickness
Undoubtedly one of the worst experiences during pregnancy, morning sickness can be very unpleasant for mums-to-be. It can cause you to lose a lot of fluids, and with these, electrolytes – the minerals in our bodies which help us function normally. When you're down on electrolytes, you will likely feel dehydrated and nauseous. Vita Coco coconut water contains naturally occurring electrolytes, so treating yourself to a glass will replenish your minerals! 
It
aids heart health and
 can help
 prevent muscle fatigue
If you do experience morning sickness, you might be low on potassium, one of the key electrolytes. When you're lacking potassium, your blood pressure rises, which can have a negative impact on heart health. You may also feel fatigued, as potassium supports muscle contractions and the body's absorption of nutrients. Coconut water can help to replenish your potassium levels to help prevent fatigue and keep your heart healthy.
It can
aid digestion
Your baby pressing against your stomach, coupled with hormonal changes, can lead to indigestion, and with that, nasty side effects such as heartburn and acid reflux. Don't fret, as this is really common during pregnancy. The dietary fibre in coconut water helps to support the digestive system to help prevent any discomfort.
Is it safe to drink coconut water while pregnant?
Yes, it's perfectly safe to drink coconut water while you're pregnant! However, you can have too much of a good thing, so drink in moderation. This is because of the mineral content in coconut water – try and stick to no more than two cups a day to prevent an upset tummy.
Source: https://www.healthline.com/health/pregnancy/coconut-water-in-pregnancy#benefits