….And you can get your daily dose in just one portion.
We all know by now that food plays a major part in our health and wellbeing so it's safe to say that what we eat can impact our skin, hormones, energy levels, muscle tone etc.
With a busy lifestyle and the colder winter months still lingering, it can be hard to know which vitamins we need to incorporate into our diets. One of the best ways to give our bodies a much-needed boost is through a healthy nutrient-rich diet. That's where vitamin C comes in, it's the one nutrient that is often associated with helping to boost immune systems.
Ever wondered how to diminish the appearance of fine lines and wrinkles, add in Vitamin C, it helps to brighten up your complexion by making collagen, which is needed to keep skin youthful and plump! It can help to even skin tone, reduce the appearance of dark spots and repair damaged skin and cartilage.
And our favourite … prevent premature aging!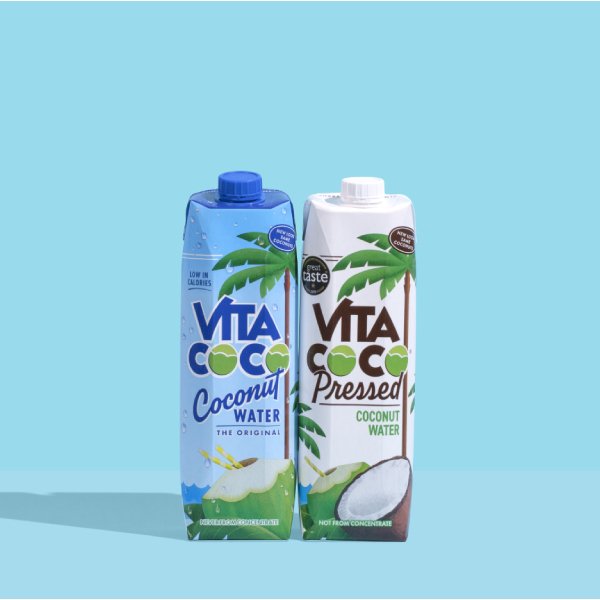 So where can we get vitamin C aside from the obvious orange and lemon! Think Beetroot, spinach, berries, and coconut water…yep coconut water!
Although we all know orange juice is the traditional way to get vitamin C into our diets, both Pure coconut water (330ml) and Pressed coconut water (330ml), contain enough vitamin C to meet your daily dose! Who would have known!?