Vita Coco has always taken pride in giving back to the planet and its people. We believe that we're all responsible for taking care of Earth, from individuals to corporations. Through the Vita Coco Project, we work to support our coconut farmers with sustainable growth practices as well as their surrounding communities through investment in educational programs. 
We're also dedicated to producing more sustainable products which is why our latest innovation, Vita Coco Haircare, is made using 95% natural ingredients, is packaged into bottles made of 75% recycled materials and is certified Cruelty-Free meaning it's good for your locks and good for the Earth too. 
But Earth Day isn't just about what we're doing – it's about what we can ALL do to help protect our planet.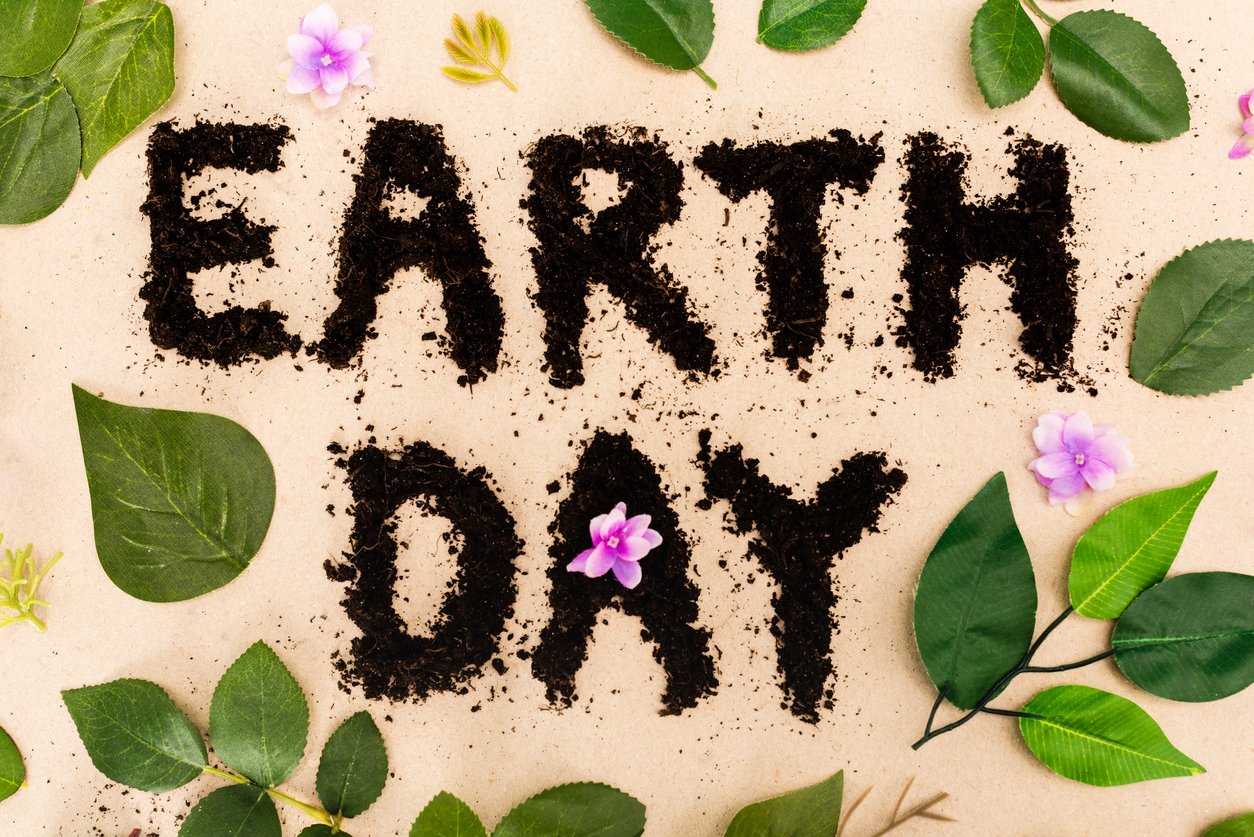 What is Earth Day?
Held on April 22nd, Earth Day is a celebration of our planet. It's about increasing awareness of the detrimental impact that industrialisation is having on Earth, but also highlighting ways to reverse this damage. 
The first Earth Day took place in 1970, when 20 million Americans took to the streets to protest against toxic drinking water, air pollution and the effects of pesticides. This led to the creation of an Environmental Protection Agency, as well as new laws such as the Clean Air Act, Clean Water Act, and the Endangered Species Act. While this proves that taking action can achieve results, we still face similar issues 51 years later, but on a grander scale. Therefore, we must continue to take action. 
Today, EarthDay.org focuses on five core issues: 
Climate action

 

Science and education

 

People and communities

 

Conservation and restoration

 

Plastic and pollution

 
To read about some of Earth Day's successes over the years, click here. 
What to do on Earth Day
This year, due to Covid-19 restrictions, many EarthDay.org events will be virtual (explore the list here). However, that doesn't mean you can't take action and do something fun with friends or family this year! 
Clean up your neighbourhood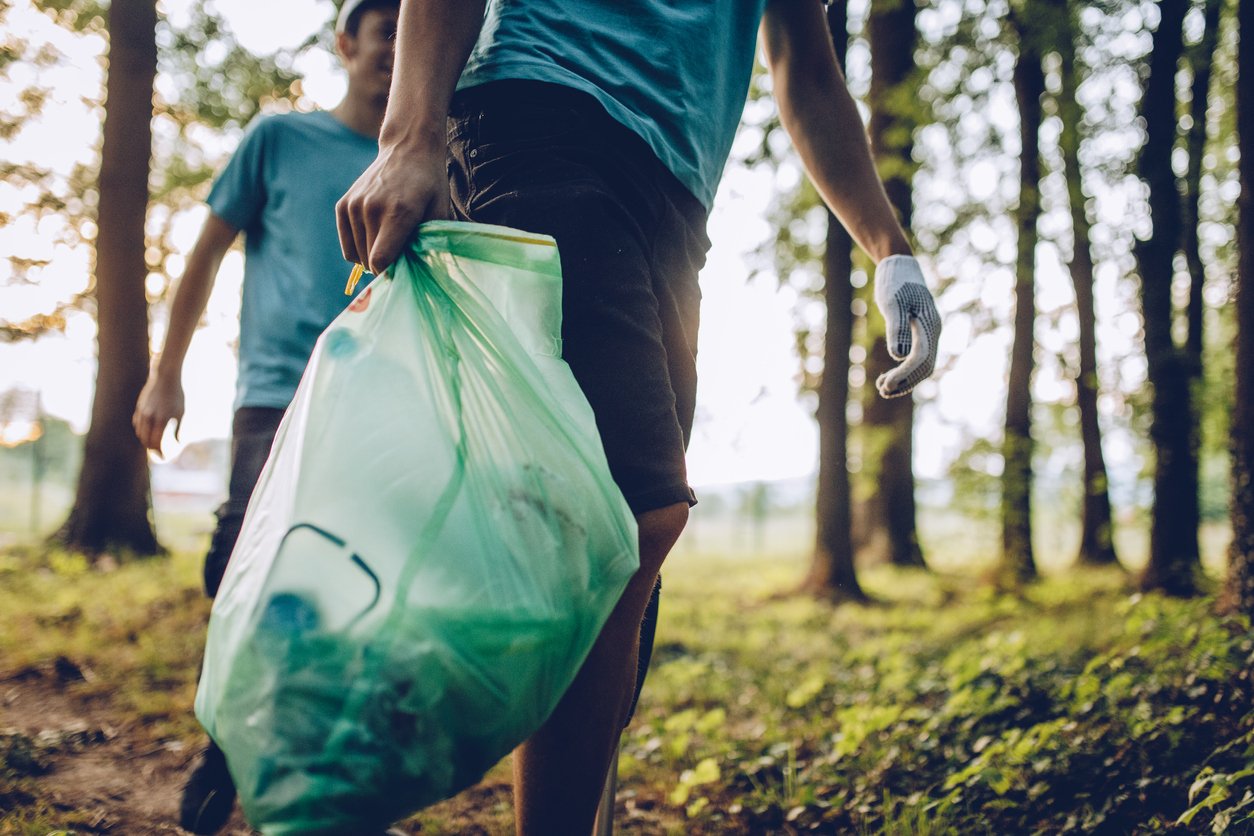 Reverse the damage litter causes to nature and wildlife by doing some litter picking in your local park or forest. Grab some gloves and a bin bag – have a competition for who can clear up the most mess! 
Try a plant-based diet for a day (or a month!)
It's believed that animal agriculture is responsible for 14% of global CO2 emissions. Consumers are catching onto this fact, and many have taken up plant-based diets or cut down on their red meat intake over the last year. This Earth Day, why not try eating plant-based foods for the day? Or, for a bigger impact, try it for a month! 
Start your own vegetable garden
Now you know the impact that meat products can have on our planet, you could attempt to grow your own produce! Choose a suitable area in your outdoor space and plant some vegetable seeds. If you don't have a garden, a wooden planter box is a great alternative. Before you get stuck in, make sure you've got all the right tools and some good quality soil. 
Cycle to work
If you're not working from home, why not switch up your morning commute by cycling to work? Not only does it result in less cars on the road (and less CO2 emissions), it's also a great way of getting in some exercise each day. 
There are loads of ways you can get involved with Earth Day. All you need is a bit of creativity and a desire to leave a small, positive impact on the world! 
Let us know how you get involved by tagging us on Instagram @VitaCocoEU for a chance to be featured on our page!