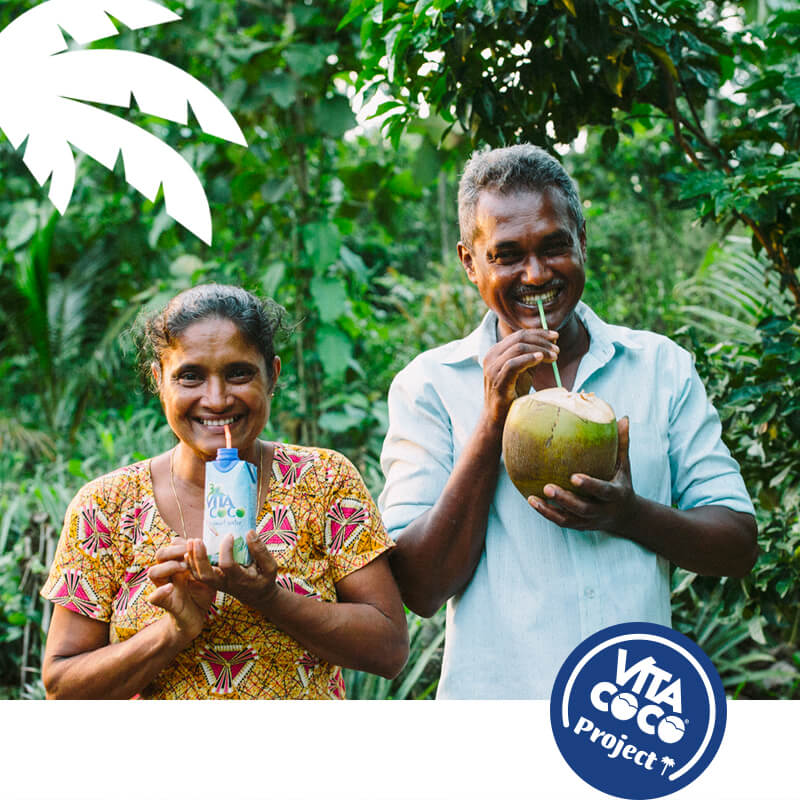 In 2014, we founded the Vita Coco Project to support the communities from where we source our coconuts. Coconut farming communities in remote parts of the world face many challenges including weak infrastructure, outdated farming practices, and a shortage of schools.

With our Give, Grow, Guide philosophy, we work to help these coconut farmers increase their annual yield, diversify their crops, and grow sustainably. We also value the impact of education on a community.

We are committed to providing opportunities to future generations by investing in educational programs, like building new classrooms and awarding scholarships. Through these efforts, we hope to help positively impact 1 million people in these communities.

Our Philosophy

funds and tools to boost economies and modernise infrastructure.

our programs sustainably with the support of local partners.

communities out of poverty through investments and programs.
Our Approach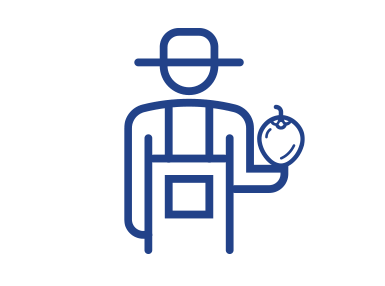 Farmer Empowerment
We help coconut farmers grow their coconuts sustainably.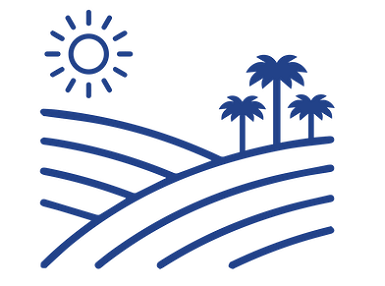 Industry Development
We identify new opportunities and establish operations to further spur the coconut industry.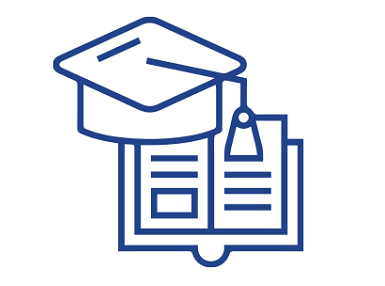 Education
We invest in local communities by building schools and funding scholarships for higher learning
Impact to date
Together, with your support, we can continue to positively impact communities in The Philippines and Sri Lanka.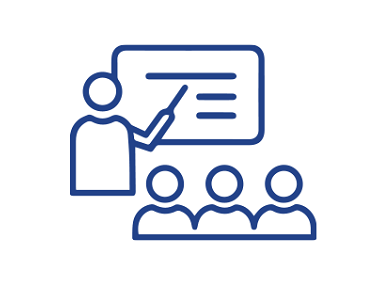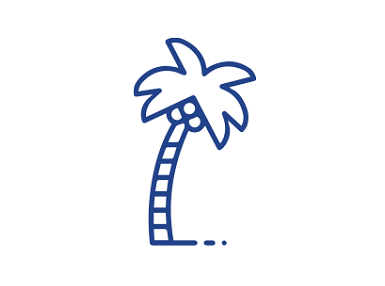 2.1 million coconut trees generated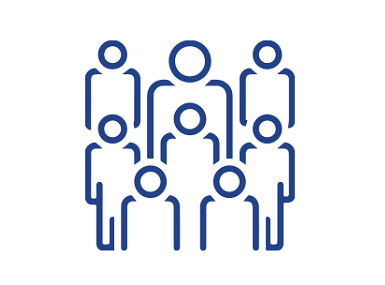 30K people in coconut farming communities positively impacted